In-Home and
Tele-Health

Assessment Jobs

.
Fill In-Demand Nurse Practitioner Roles
In-home visits and telehealth assessments allow nurse practitioners and physician assistants to help people in need of medical attention who may not otherwise seek it. With a flexible and accommodating schedule, you can still find plenty of time to spend and enjoy with your own families.
You'll contribute to improving a patient's quality of life while also improving the effectiveness, documentation, compliance, and revenue management of the health organization you work for.
Opportunity Overview
Typical responsibilities
Perform comprehensive in-home assessments to identify patient medical conditions, including physical, mental, and social needs.
Obtain vital signs, measure BMI, review pharmacological therapy and conduct a physical examination.
Counsel patients on any conditions identified during assessment.
Communicate findings and identify any gaps in care.
Requirements & Qualifications
BSN & Master's degree in Nursing from an accredited school of Nursing.
Board Certification with current unrestricted Nurse Practitioner (NP) license.
RN and APRN licenses through state-level nursing board. (RN licenses transfer between states, but APRN licenses do not.)
Certifications typically need renewing every 3-5 years.
Competitive Benefits
If you are an NP, PA, RN, or other medical specialty wanting to take the next step in your career, you've come to the right place. We'll pair you with a job that has the best pay, flexibility, work-life balance, and benefits. Some benefits include:
Competitive Compensation
Flexible Schedule
Mileage Reimbursement
Training & Required Supplies
Member Scheduling Assistance
Malpractice Insurance Coverage
How it Works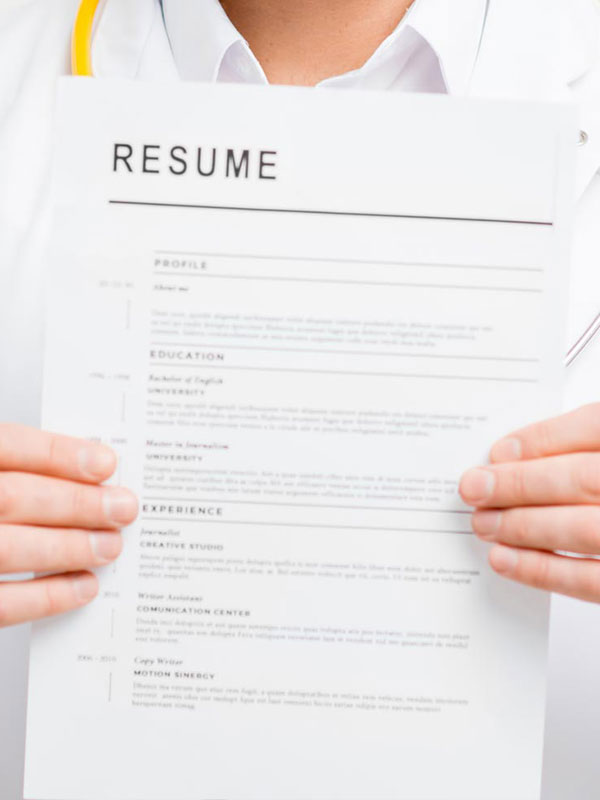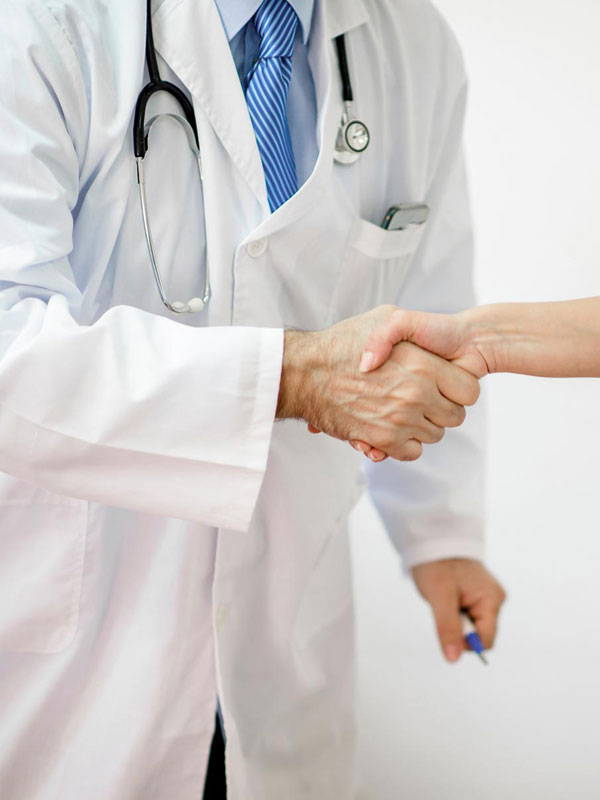 Why Hueman?
Hueman Risk Adjustment is not just another suit. We're built on putting people first, which is why we provide clinicians with opportunities that offer additional income, job satisfaction, and a healthy work-life balance. We believe people are what propel any health organization forward.
Our main goal is to assist NPs and PAs in finding the perfect job. Apply for employment that will provide you with a dynamic, stimulating, and financially rewarding career path.
Experience With over 25 years of experience in recruiting, we'll find the right job for you.
Extensive Network Access to full-time, part-time, and flexible health assessment job opportunities.
Diverse Recruiters Work with trained & specialized recruiters that are diversity & inclusion certified.
Benefits Competitive compensation, relevant job training, and credentialing support.
Apply for in-demand nurse practitioner roles!
Nurse practitioner positions are in demand. Apply today!