Browse and apply for healthcare jobs.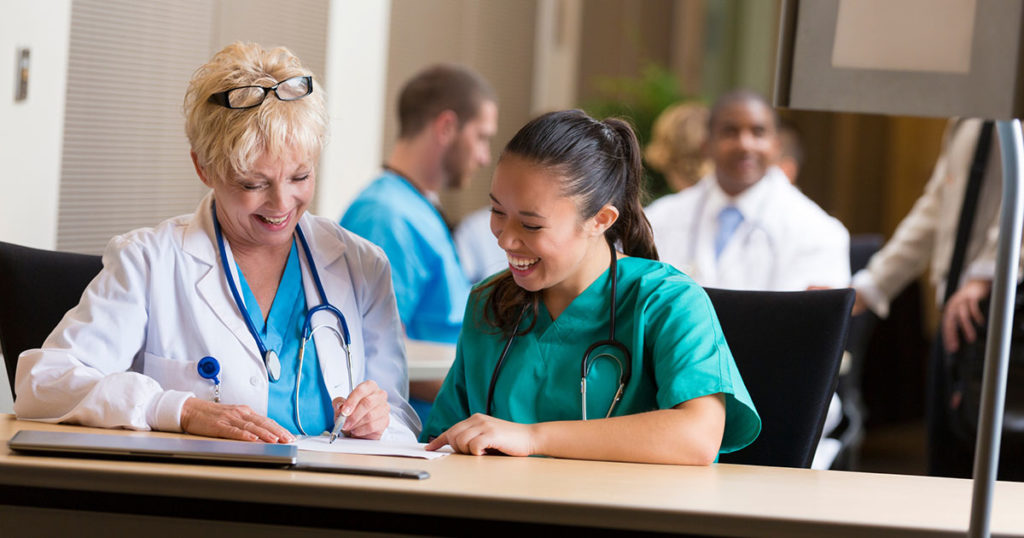 Looking for a Career in Patient Services?
Hueman Risk Adjustment Solutions has successfully matched NPs, PAs, and healthcare professionals with our partners for over 25 years. We are passionate about helping you find your ideal role so you can continue to do what you do best. Whether you are looking for flexible hours, additional income, or travel opportunities, our expert recruiters will work with you to find the right fit.
A contract healthcare position with Hueman is a great way to supplement your regular income, while our accommodating scheduling system gives you the flexibility to work around your busy life.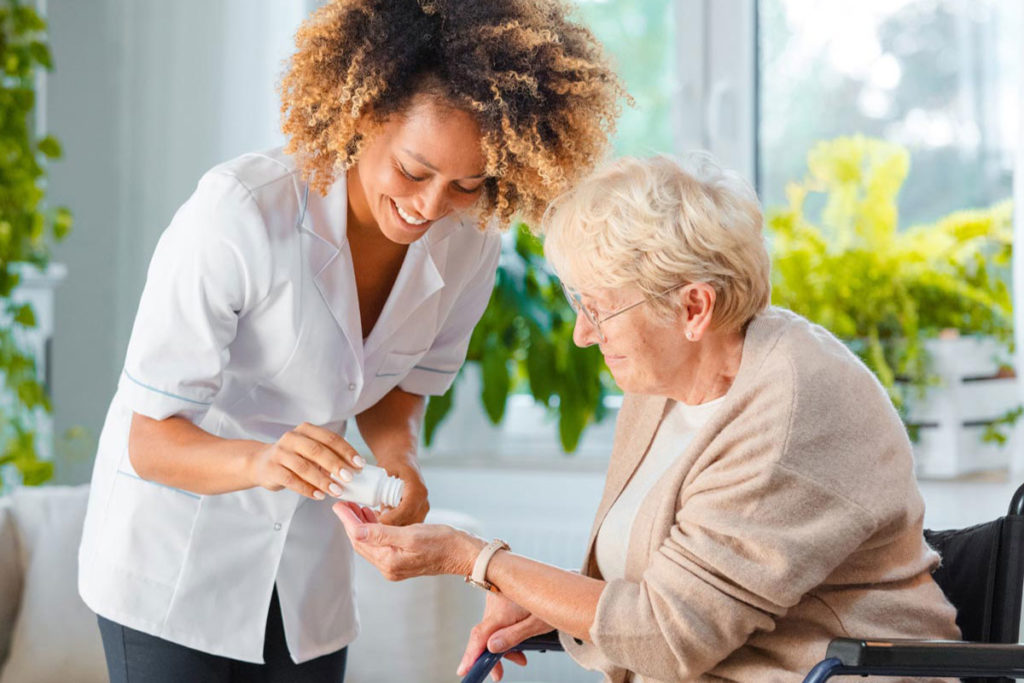 Competitive Benefits
If you are a NP, PA, RN, or other medical specialist wanting to take the next step in your career, you've come to the right place. We'll pair you with a job that has the best pay, flexibility, work-life balance, and benefits. Take advantage of benefits like:
Competitive Compensation
Flexible Schedule
Mileage Reimbursement
Training & Required Supplies
Member Scheduling Assistance
Malpractice Insurance Coverage
How it Works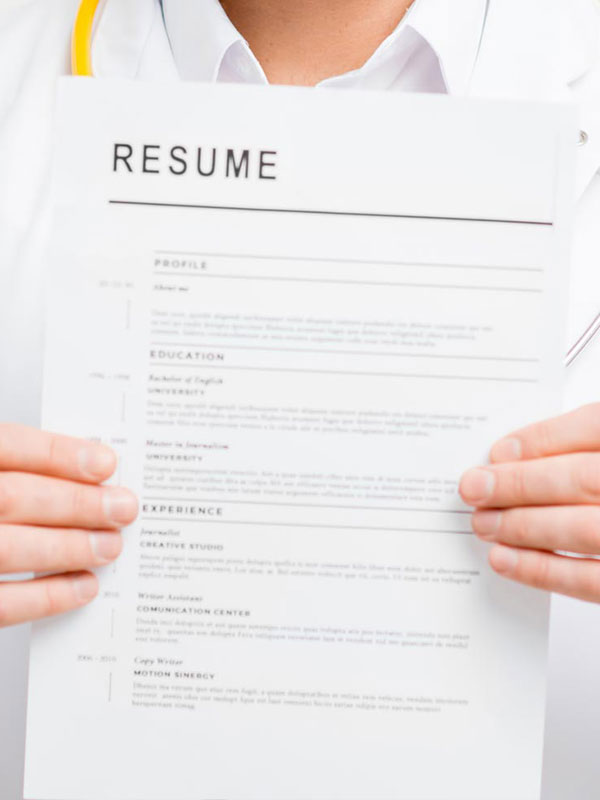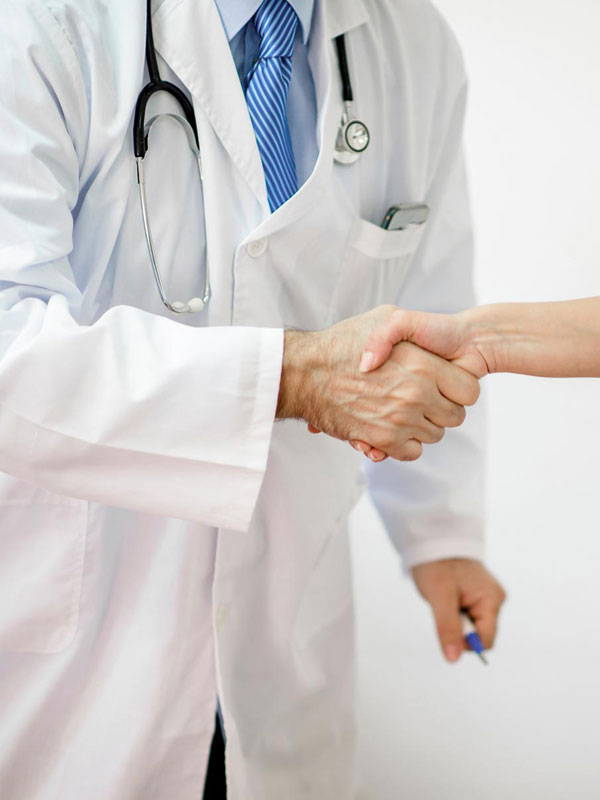 Who We Hire
There's nothing quite as rewarding and fulfilling as a career in healthcare, especially when it comes to providing in-home health assessments with Hueman Risk Adjustment Solutions. Our goal is to make it easy for you to find a job that allows you to do what you do best. If that sounds like what you're looking for in your next job, start your search right here.
Nurse Practitioners
Collaborative Physicians
Physician Assistants
Telehealth Assessment
Chronic Care Management
Registered Nurses